With over 10 years in the industry, we know how to take the hard work out of event catering no matter what the size of your party. Let your guests enjoy the taste of succulent roast pork in a floured bun with apple sauce and stuffing (a classic dish) or how about BBQ pork with potato wedges and salad? Whatever you fancy, we can prepare something simple yet unforgettable! For the best hog roasts in the area and all of your outdoor mobile event catering needs covered, Hog Roast North London should be your number one catering choice for any occasion.
We firmly believe that a hog roast is one of the most amazing style of catering you can provide. It is a truly versatile meal which is so easily adaptable to any kind of event, party size and serving style. If you have an upcoming event or are currently seeking a caterer to provide some outstanding quality food for your next occasion in the North London area, look no further than us here at Hog Roast London.
You will find that the catering packages featured on our menus page really do cover all bases, budgets and events, but if there is something specific you would like to feature on your menu, we will happily take this on board in order to give you your ideal bespoke menu for your event in North London.
Expert Hog Roast Caterers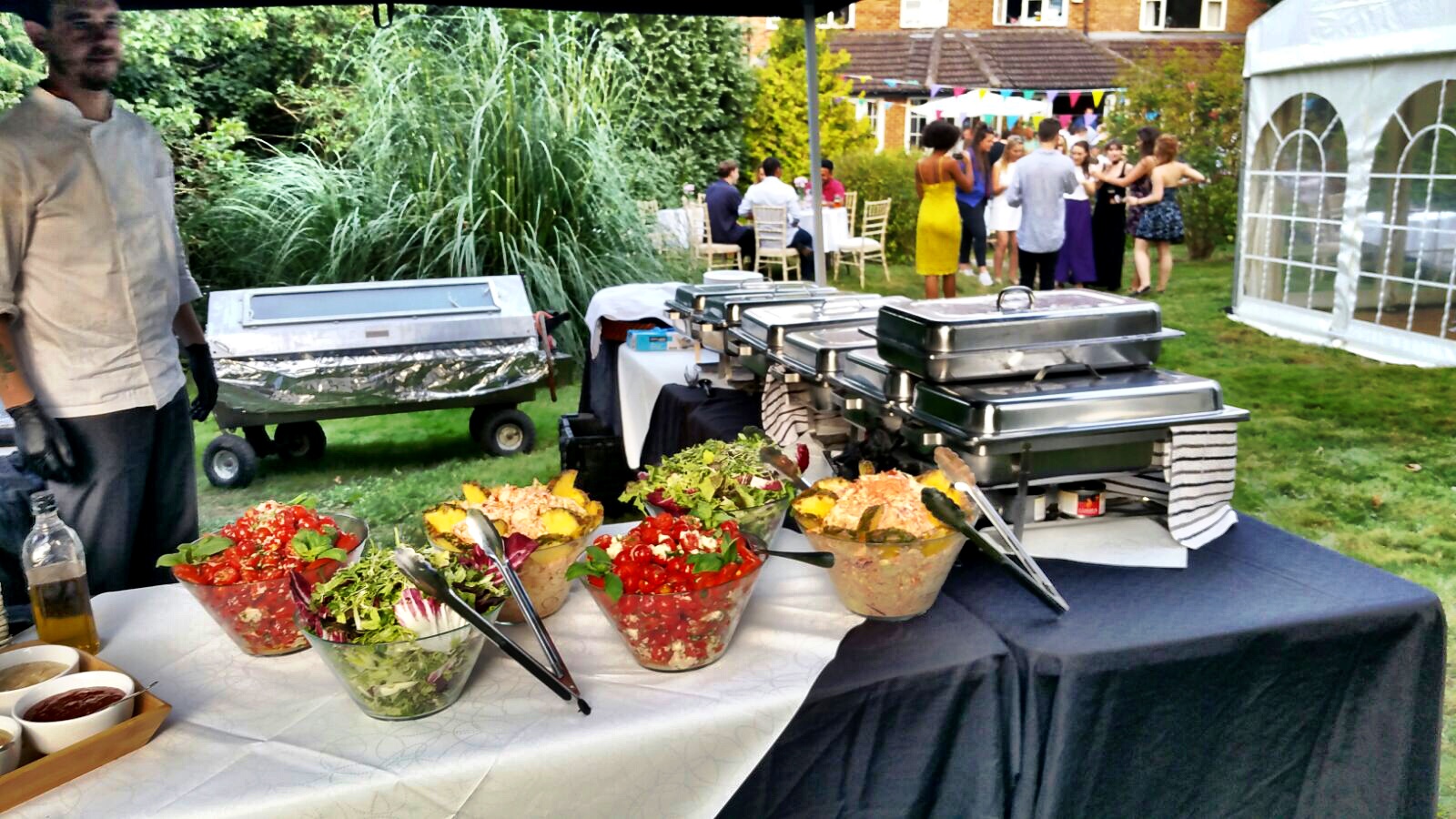 When you need a reliable caterer for an upcoming party, finding the right team is so important. You'll be looking for someone who is efficient, affordable and can provide excellent food and excellent service. Thankfully, we can provide all that! Let us help you feed your guests with the most delicious yet simple grub, whatever the size of your event. At Hog Roast North London we will provide everything you need to make sure your party food is unforgettable. Although hog roasting is our speciality, talk with us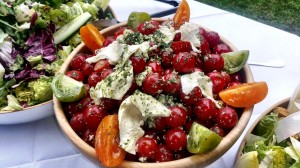 about our many different menus – despite our name, we even cater for vegetarians.
We have catered for a wide variety of events: weddings, birthdays, wedding anniversaries and corporate parties and have a huge customer base of satisfied customers. We know that planning a special occasion can be taxing, whatever you are planning. There's so much to think about. So, let us take the hassle out of the food and leave you more time to spend on the finer details.
North London – Bursting With Events & Occasions
The North London area is one which is jammed full of charm and character. When I first think of North London the very first image that comes to mind is a leafy, vibrant neighbourhood with a really unique urban charm. Although away from the busy centre of the capital, this special area of the city is one which isn't deprived of notorious locations and tourist attractions.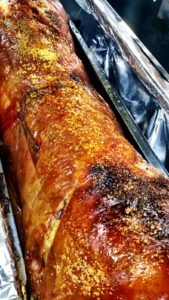 Although well respected for it's more laid back, quiet approach to London life, North London sure knows how to celebrate. With an annual calendar full to the brim of events and occasions, it is really no surprise that we were so keen to offer our catering services in this much loved area of the capital. Hog Roast North London are specialists in providing absolutely delicious, top quality food in this incredible place. We are always pleased to be able to cater for North London events and have had the pleasure of being able to cater for city weddings, birthday parties, celebrations and more formal, large business and corporate events.
Hog Roast Machine Hire In North London
What about hog roast machine hire in North London? We can help with this too. If you don't need catering staff at your party, let us leave you with a top of the range hog roast machine to use at your own leisure. We'll drop off a machine with everything you need, like gas and the hog itself. We'll also teach you how to use the machine and come back to collect it when you're done.